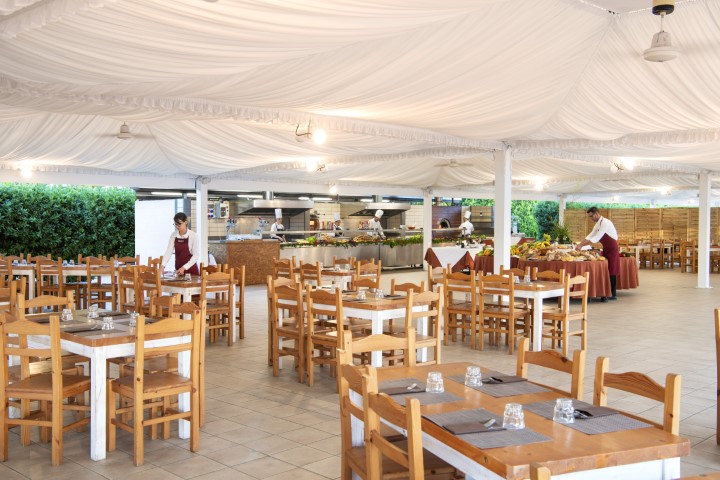 A welcome cocktail will be served in the afternoon of Sunday 3rd in a reserved area by the main pool of Valentino Village.
On Tuesday 5th evening a Pizza dinner will be served in «Pizzeria Ethra» area of Valentino Village, where poster session will be set up.
Social dinner will be served on Thursday 7th evening in a reserved restaurant area set up by the main pool of Valentino Village.
Social activity: a social trip to Matera is scheduled for Thursday 7th afternoon.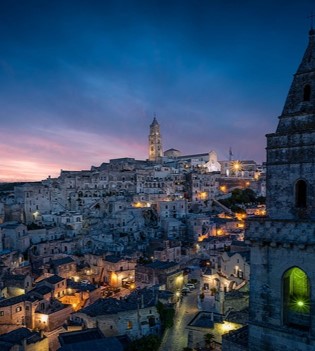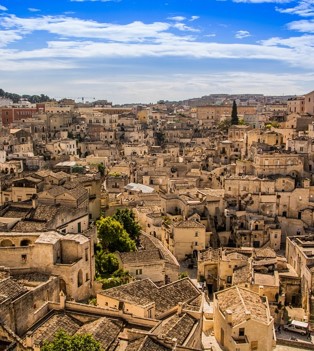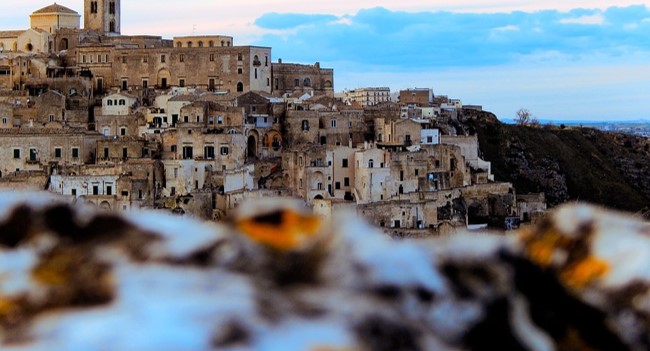 MATERA
Matera It is a city with an ancient history that has continuously gone through many millennia of human evolution: from the Stone Age to the Metal Age, Late Antiquity, the Middle Ages continuing up to the present day.
During this very long history Matera has undergone profound transformations while maintaining a characteristic aspect strongly linked to the natural context of the surrounding Murgia. This union between civilization and nature still offers a spectacular landscape made up of both the original urban nucleus, the Sassi of Matera, and the surrounding context made up of valleys, canyons and plateaus sculpted over time by the Gravina stream and today largely falling within the Park of the Murgia Materana.
It is considered a rock capital in the Mediterranean and one of the rare examples in the world where it is possible to gather the evidence of a rock civilization.
In 1993, UNESCO declared the Sassi of Matera and part of the territory of the "Parco della Murgia Materana" a World Heritage Site.
The Sassi of Matera alternate primordial settlements in caves with rupestrian and hypogeal churches, stately palaces, arches, balconies unique in style and the particularity of the context. A historical-artistic condensation of urban spaces carved out of the tuff.
On 17 October 2014 Matera was designated European Capital of Culture for 2019.
The most common sensation is that of being inside a landscape from another era, it is no coincidence that some great masters of cinema have chosen to set their films in this suggestive setting.